The most popular baby name in Israel in 2014 is Mohammed, according to a report released by the Central Bureau of Statistics on Sunday.
The Central Bureau of Statistics reported 2,650 newborns received the name Muhammads in Israel in 2014 compared with runner-up Noam, of which there were 1,600 boys and 400 girls given the name.
The UK, another non-Muslim majority country, also listed Mohammed as the most popular baby name.
As for baby names in the Muslim population, the report found that one in every five Muslim boys is named Mohammed or Ahmed. Israel's top ten boy names include: Uri, David, Yousef, Eitan, Itay, Ariel, Daniel, Yonatan and Moshe.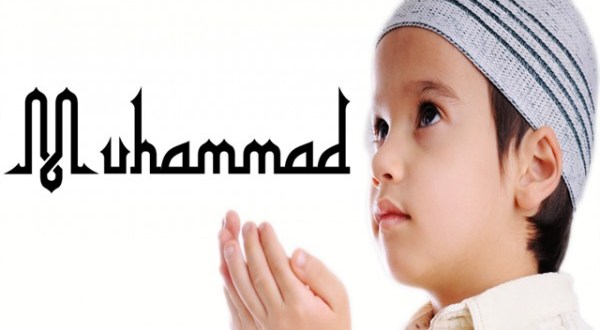 For girls, the most popular name overall, given to 1,478 babies, was Noa, which has maintained its top spot on the list for the past 15 years. Top ten list of girl's names were Tamar, Shira, Maya, Yael, Adele, Talia, Avigail, Ayala and Sarah.
Interestingly, Israel's CBS noted that Yosef/Yousef was the fourth most popular name, with 1350 Jews naming their sons Yosef and 600 Muslims naming their sons Yousef.
The report also made note of the name Ovadiah. In 2013, the year in which the renowned Jewish leader Rabbi Ovadiya Yosef died, 117 baby boys were named in his honor. In 2014, the number rose to 209.