September ushers in a new season, the start of school, bright foliage, and a cool breeze. It also brings a lot of wonderful infants (and we mean a lot!).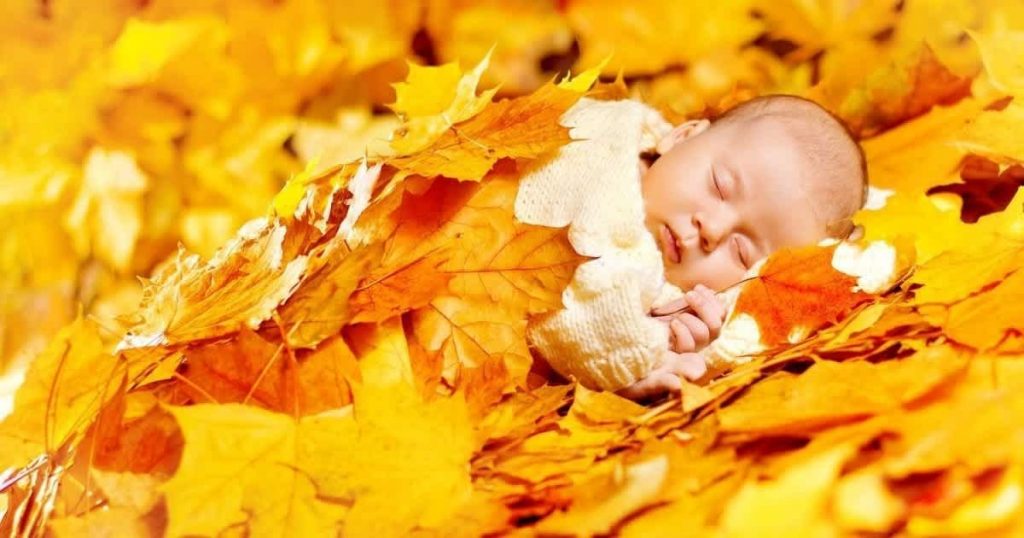 Here are a few interesting facts about your September love.
1. September is a popular month for birthdays.
September features 11 of the most popular birthdays in the United States, and on September 9th, more infants are born than on any other day of the year! (Perhaps this baby surge is the result of parents being especially in love around the holidays…)
2. September newborns have a birthstone that can be worn in a variety of ways.
September's birthstone is sapphire. Although it is most commonly blue, it can also be pink, yellow, or green.
3. Virgos and Libras are the signs of the zodiac that are born in September.
You're a Virgo if your birthday is in the first week of the month. Virgos are noted for being sensible, faithful, and well-organized. After the 22nd, you are a Libra who is balanced, social, and fair-minded.
4. There are two fantastic birth flowers for September infants.
This month's flower is asters and morning glories, which bloom at the end of summer. Aster is a Greek word that means "star"—perfect for a tiny starlet! Morning glories have a heavenly link as well, as their centers are fashioned like stars.
5. September babies do exceptionally well in school.
According to a British study, September babies may have an advantage in the classroom. This month's babies have a 20% higher chance of getting into prestigious schools…perhaps because they're the eldest in their class.
6. September newborns enjoy a competitive advantage in sports.
Fall-born babies are stronger and more athletic than their summer-born counterparts (owing to the fact that they are older—and bigger than the rest of their class).
7. September newborns have a good chance of living a long life.
September residents are more likely to live to be 100 years old! Babies born between September and November had a better chance of reaching the century milestone, maybe because of the high levels of immunity in their mothers' milk during the first winter.
8. September newborns share their month of birth with a slew of celebrities.
Beyoncé, Zendaya, Will Smith, Keanu Reeves, and Prince Harry are among the September celebrities. What a who's who of celebrities!
9. The year's most striking birth flowers
September's natal flowers are simple and lovely, representing innocence, strength, knowledge, purity, and faith. Morning glories and asters are not only symbols of this month, but also of the onset of fall.
10. A baby for the New Year
According to math, babies born in September are most likely Christmas or New Year babies. Because pregnancy lasts about 8 to 9 months, September infants were born in December or January.
Conclusion
There is little variance in mean childhood intelligence by the season of birth, and it is mostly explained by age at school entry and age relative to classmates.