Queensland Registry of Births, Deaths and Marriages has been revealed the most popular baby girl and boy names in 2017. There has been a shift in the top 10 popular baby names in Queensland between 2016 and 2017. Harper, Ivy, Hudson, James and Henry have joined the top 10 baby names for Queensland, booting Sophie, Emily, Lachlan, Mason and Charlie from the list. Charlotte remained the most popular for girls and Oliver the most popular for boys.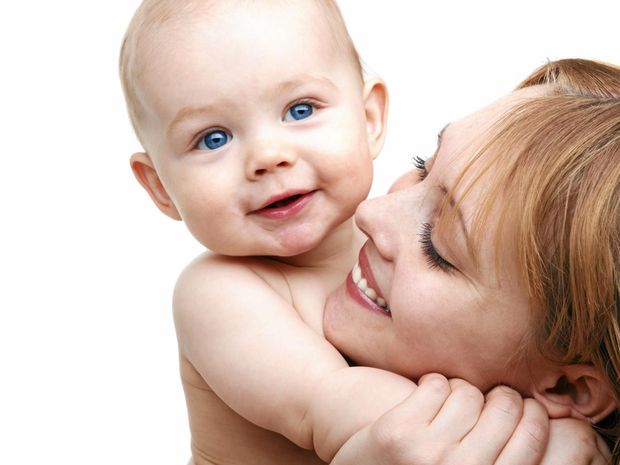 Along with the five new additions to the list, there have been some changes for the boys with Harrison moving up the list from rank five on the list to eight and Noah shifting from fifth to third while Jack, Thomas and Hunter slightly decreased in popularity.
In 2017 Isla, Grace and Evelyn did not shift in popularity but Olivia, Ava and Amelia all increased one rank.
Mia shifted from the second most popular name in 2016 to fifth place in 2017. Charlotte is the most popular name for baby girls and Oliver is the most popular name for baby boy this year.
Top Queensland baby names 2017
Girls:
Boys: