Rare baby names are uncommon for parents. You don't want to give your baby just any name. Cool first names can help determine your kids' cool factor for years to come. Some of us had the most unexciting, most popular baby names, this is our chance to think of something more unusual, interesting, and rare for our newbie. Many parents like celebs names and they go with hipster names like Apollo, Kingston, etc.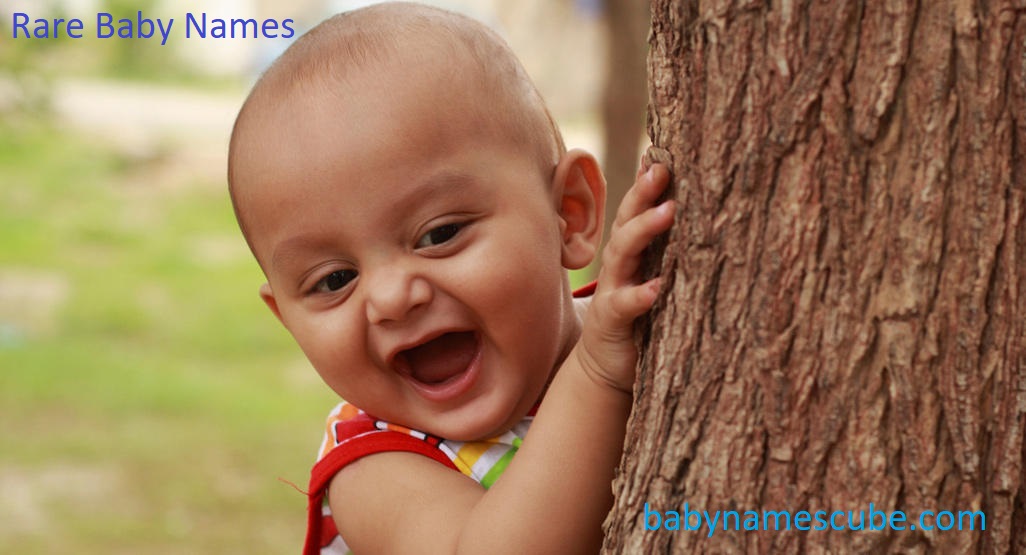 If you are trying to find out rare baby names that you absolutely love, check out this list.
What are the rare baby names for Boys?
How lovely it is to be blessed with the best creation of God, a little angel! This little angel deserves the most special name in the world, and we help you to find it for him. If you're looking to have a kid who is unique and always recognized by their name on the attendance list, you'll want something that nobody else has. This can be totally made-up or can be a choice of common words that aren't usually thought of as names.
Top 60 Rare Baby Boy Names:
What are the rare baby names for Girls?
Finding a unique but rare girl name for your little angel may seem like a daunting task. Even though there are a seemingly endless number of baby names, it can still be difficult to find one that has rarely been used.
We have published 60 most rare baby girl names for you to make your own. Here are some of the most rare but beautiful baby girl names.
Top 60 Rare Baby Girl Names