No doubt if this pandemic has changed all of our lives. We all know choosing a baby name can never be easy to make a decision but parents have been inspired by lockdown and the events of 2020 when it comes to naming their children this year. Here are some of the most interesting monikers inspired by lockdown 2020 and 2021.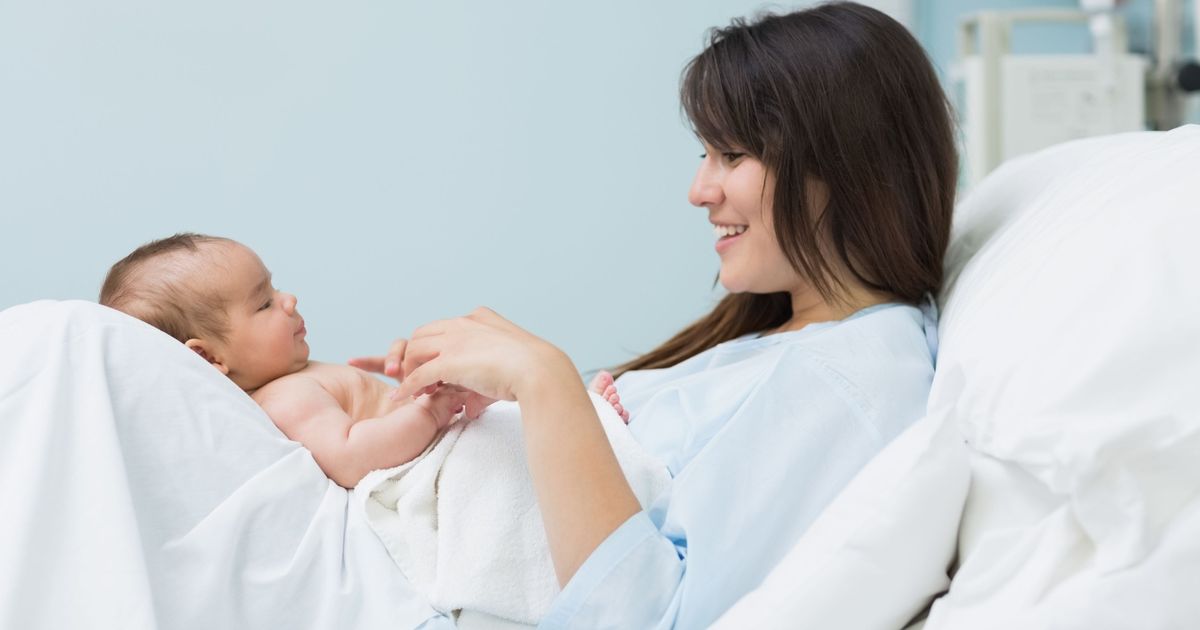 A recent survey, conducted by ChannelMum, found that 43% of parents believe the coronavirus outbreak will affect what they decide to call their baby.
The research also found 7% of parents have changed their mind on how they will name their children as a direct result of the pandemic.
Some 60% of the 1,300 parents polled said they would avoid names that reminded them of the virus and the lockdown – but others may feel the need to mark such a significant part of our history.
We could all use a little hope right now, and that's exactly what these baby names offer:
Lockdown Inspired Baby Names for Boys:
Asher: This Hebrew name means 'blessed' and 'happy'
Conall: This Irish name means 'strong as a wolf' which is what we've all had to be lately.
Hale: Inspired by the English word which means 'strong' and 'healthy'.
Jian: Jian is a Chinese name meaning 'strong' and 'healthy',.
Kenji: This is a Japanese name means 'healthy' and 'strong', perfect for a life post-pandemic.
Neo: Neo is derived from the Ancient Greek meaning 'new', which inspires thoughts of brand new beginnings and hope.
Phoenix: Just like the mythical bird of the same name, here's hoping we're all able to rise from the ashes.
Ryker: This Danish name means 'super strength', perfect for a baby born in the adversity of a pandemic.
Valentino: This Latin origin name means 'healthy' and 'strong' and is perfect for a pandemic baby!
Wyatt: This strong name means 'brave,' and 'hardy', features these times have brought out in all of us.
Lockdown Inspired Baby Names for Girls:
Alsie: A perfect post-pandemic name with Greek origins meaning 'strong-willed'.
Eloise: We're all aspiring to be 'healthy' and that's exactly what this sweet name means.
Isa: Throughout tough times we've all had to be a little 'strong willed' which is what this German name means.
Kyana: This Arabic name means 'health and spirituality' a perfect combo to get us through these tough times.
Keola: This adorable Hawaiian name means 'life' or 'alive'.
Liberty: This name meaning 'freedom' is what we're all hoping for once this pandemic is over.
Nova: This Latin name means 'new', inspiring us all to hope for new beginnings.
Patience: This Latin name means 'virtuous waiting' and ooh boy, is that something we all know a little about now.
Priscilla: This Latin name means 'long life', and what a beautiful wish to bestow on your sweet babe.
Zera: This Hebrew name means 'beginnings' and we're all ready for a new beginning about now.