Hipster baby names have become so popular, they're not even hipster anymore. We have research the names and selected the most hipster to share with you.
These hipster baby names, for the most part, are truly unheard of. Most of the names have only been given to very few newborns, meaning your kid will feel quite special at school.
Find Hipster baby names list at babynamescube.com. These names look regular baby names, but even cooler.
1. Atticus
Origin: Latin   Meaning: From Attica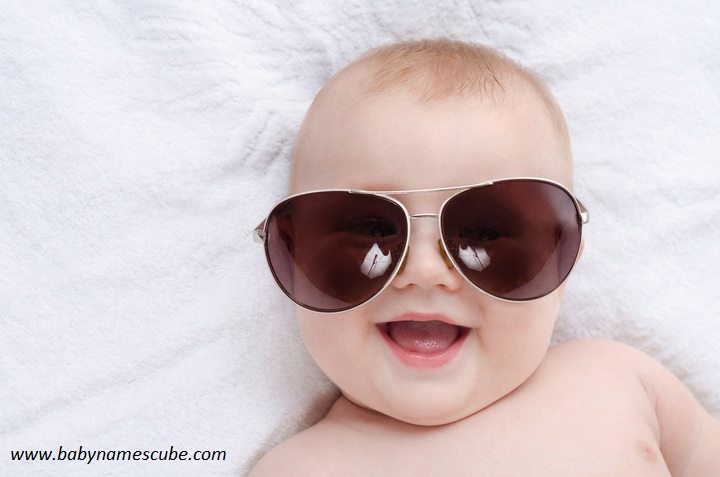 2. Aubrey
Origin: German   Meaning: Elf Ruler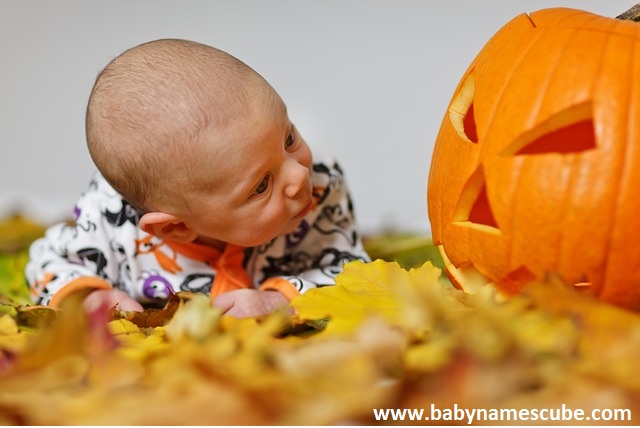 3. Beatrix
Origin: Latin   Meaning: She who brings happiness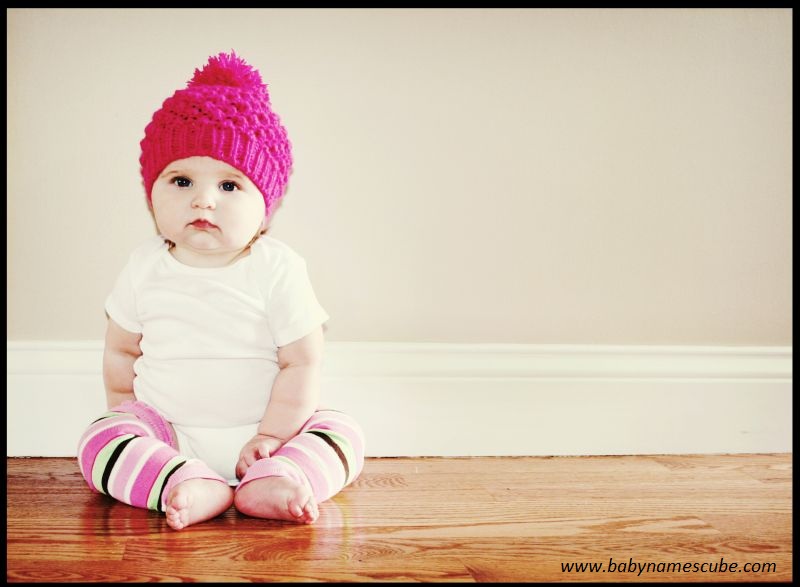 4. Clementine
Origin: French   Meaning: Mild, Merciful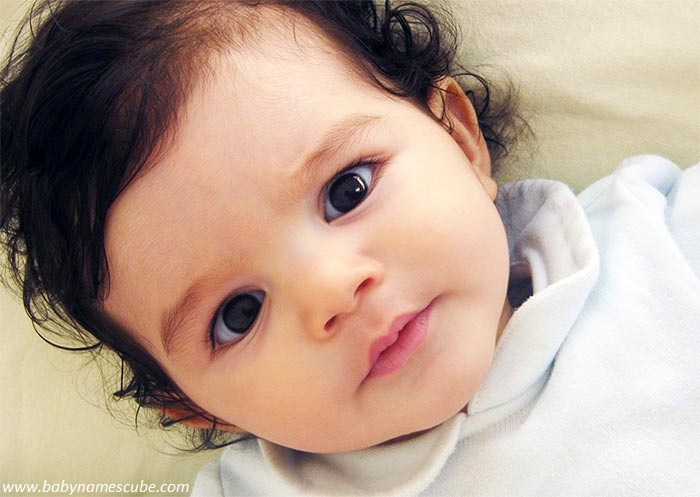 5. Dexter
Origin: Latin   Meaning: Dyer, right handed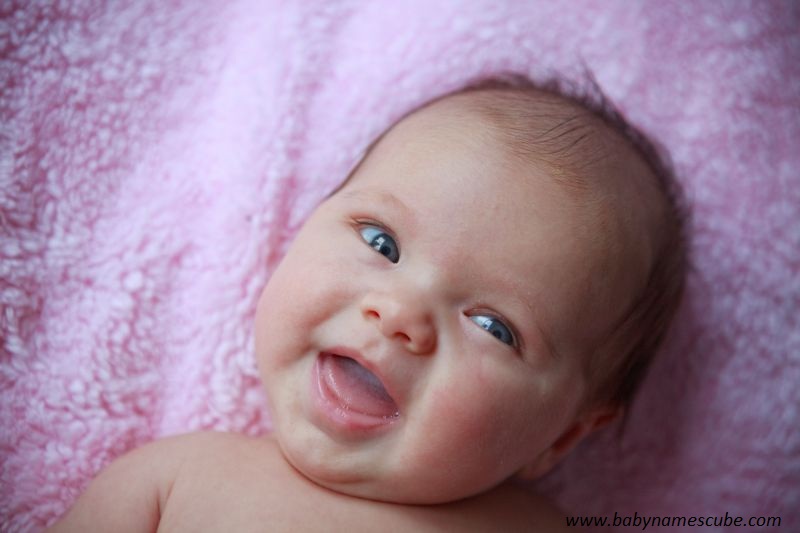 6. Ethel
Origin: English   Meaning: Noble maiden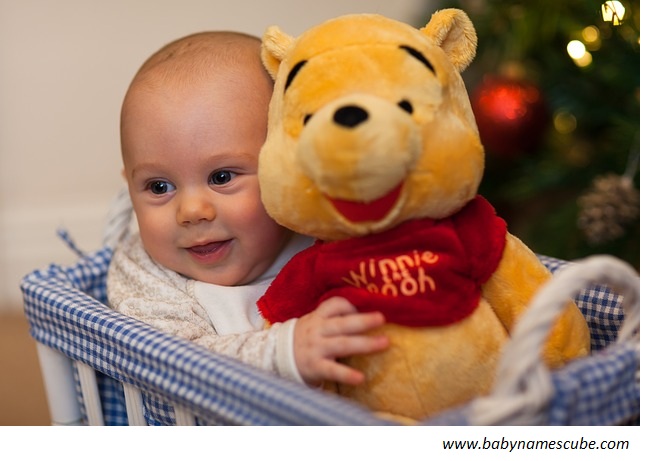 7. Iris
Origin: Greek   Meaning: Rainbow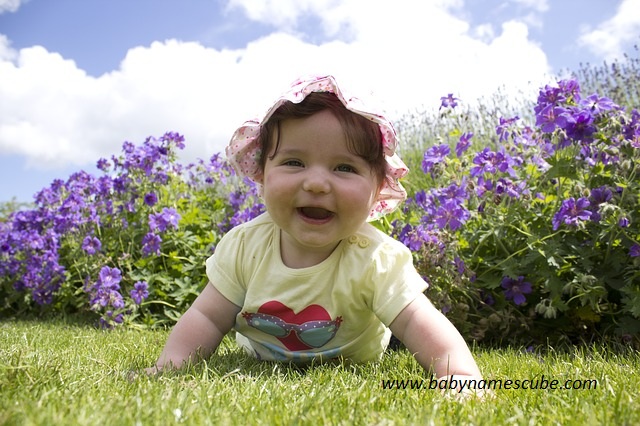 8. Lulu
Origin: Arabic   Meaning: Pearl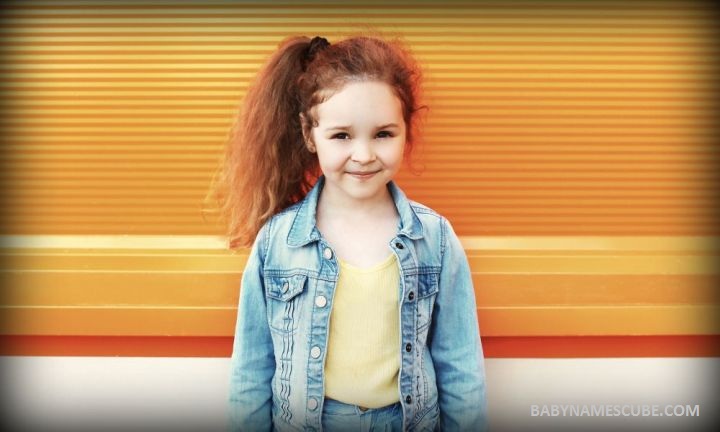 9. Mabel
Origin: Arabic   Meaning: Loveable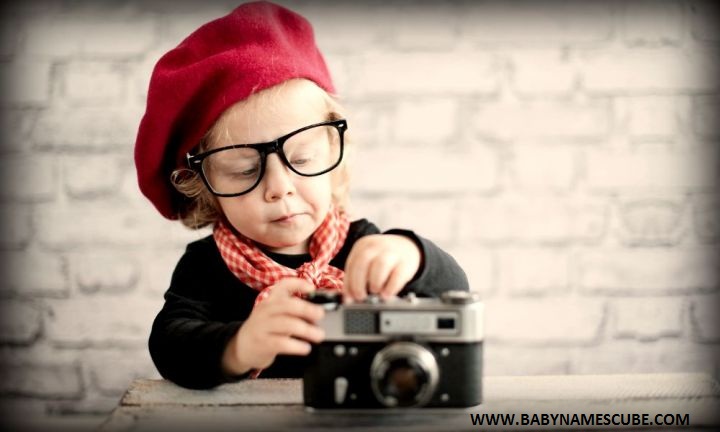 10. Wren
Origin: English   Meaning: Animal name, a bird