Singh and kaur surnames are very common for Punjabi sikh community. Mostly first name is unisex for male and female. A Sikh man always bears the surname of Singh, which means 'lion', and a Sikh woman can be identified with a second name of Kaur, which means 'princess'.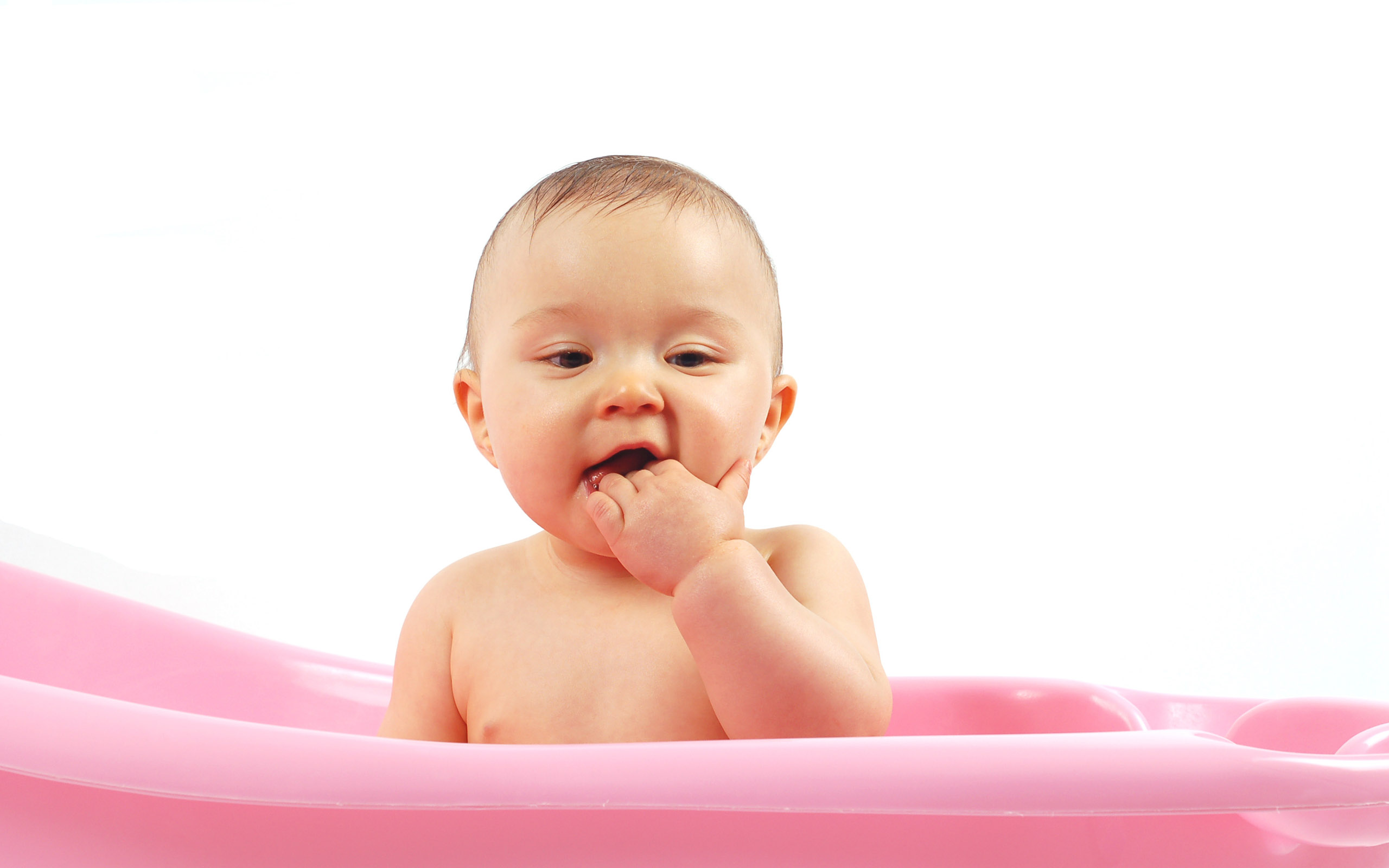 The first name of most Sikhs, both males and females, usually is a combination of two words. The first word is usually something like Gur, Har, Man, Bal, Dal, Kul, Jas, while the second one is like inder, jeet, jot, preet, pal, meet, deep, mail, bir, vant etc. The various combinations of these prefixes and suffixes make up Sikh first names. They probably reflect the tradition of names followed by the Khatri families of Punjab, to which most of later Sikh Gurus belonged. Banta Singh, Bhag Singh, Jant Singh, Jeet Kaur, Har Kaur etc. could be easily encountered especially in rural areas of Punjab.
Most Punjabi sikh names are Unisex, which means the same name can be used both genders (for boys and girls). Unisex first names are a salient example of the complete equality between men and women.
These are some unisex Punjabi Sikh first names which commonly used for boys and girls.
| | | |
| --- | --- | --- |
|  Name |  Meaning |  Gender |
| Agampreet | Love for god | Unisex |
| Amanjeet | One who attains to peace | Unisex |
| Amarjeet | Victorious | Unisex |
| Amarpreet | Immortal love of god | Unisex |
| Anoopjot | Radiating the beauteous light | Unisex |
| Balendra | Lord Krishna | Unisex |
| Balvinder | Powerful, Strong, Mighty | Unisex |
| Balvindra | Powerful, Strong, Mighty | Unisex |
| Balwant | Powerful, Strong, Mighty | Unisex |
| Bismeet | The Blessed One | Unisex |
| Dalbir | Soldier | Unisex |
| Daljeet | The conqueror of forces | Unisex |
| Deepinder | God's light | Unisex |
| Dharampreet | Love of faith | Unisex |
| Dilshad | Happy | Unisex |
| Divvjyot | | Unisex |
| Ekanpreet | Love for god | Unisex |
| Gurdweep | Light from the Guru | Unisex |
| Gurinder | Lord | Unisex |
| Gurmeet | Friend of guru | Unisex |
| Gurpreet | Love of guru, Guru's love | Unisex |
| Harbir | Warrior of god | Unisex |
| Harinder | Lord | Unisex |
| Harmeet | God's friend | Unisex |
| Humpreet | Combination of Hum and Preet | Unisex |
| Inderjeet | God's triumph | Unisex |
| Inderpreet | Love for god | Unisex |
| Ishwarpreet | God's beloved | Unisex |
| Jasbeer | Victorious hero | Unisex |
| Jasminder | Lord of glory | Unisex |
| Jaspinder | Praise of God, Goddess Durga | Unisex |
| Joginder | Establishing union with god | Unisex |
| Kulvinder | Successful and Charming Person | Unisex |
| Kuwarjeet | Victory of Prince | Unisex |
| Parminder | God of gods | Unisex |
| Sukhwinder | Bringer of destiny | Unisex |
| Mandeep | The Lamp of Peace | Unisex |
| Surjeet | Victorious Devotee, Immortal, Godly | Unisex |
| Gurjeet | One who wins the Guru's Heart | Unisex |
| Kuljeet | The Godlike Person of the Family | Unisex |
| Harjeet | Victor, God's Triumph | Unisex |
| Manjeet | Conqueror of the Mind | Unisex |
| Harpreet | One who loves God | Unisex |
| Jaspreet | One who Loves to sing praises of the Lord | Unisex |
| Kulpreet | Love of the Family | Unisex |
| Manpreet | Happiness of the Heart | Unisex |
| Harjot | God's Light | Unisex |
| Gurjot | Light of God, Light of Guru | Unisex |
| Jasjot | Flame of Glory | Unisex |
| Sukhjinder | Warrior of peace | Unisex |
| Jasbinder | Praiseworthy particle of the Glorious God of heaven | Unisex |
| Harjinder | Life which hasbeen granted by God | Unisex |
| Ranjodh | Imbued with the Love of Soul | Unisex |
| Hardeep | Lamp of God | Unisex |
| Sukhdeep | Lamp of Peace | Unisex |