With celeb mommies transforming their heavy pregnant bodies into slimmer than ever avatars, their weight loss stories have always been the talk of the town. Whether it is about conscious dieting or workout or mini meals, celeb mommies have always acted a source of inspiration for others. These celebs take to proven ways when it comes to shedding pregnancy weight, but in almost all the cases that approach is a bit different and this is what brings in real results.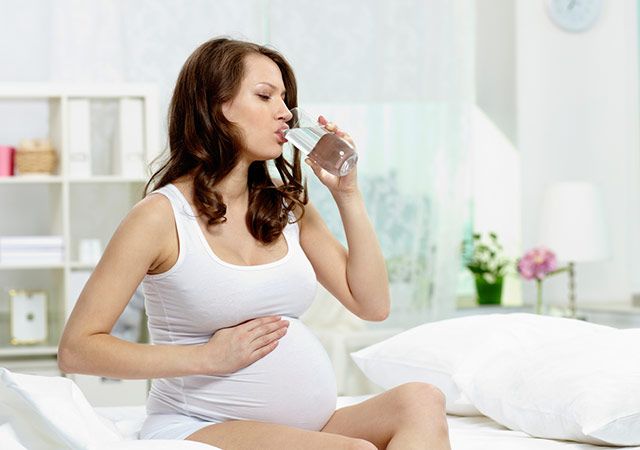 Let us talk about home hot mommies that have given us real post delivery weight loss goals in the latest past.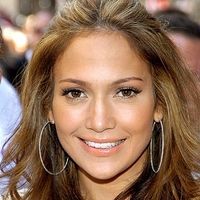 Jennifer Lopez: Known for her curvy figure that is to die for, Lopez has to work really hard to shed those extra 23kgs post birth of her twins. If we look at her today, we can surely say that she did a great job and for this the credit apart from her determination goes to the diet that she followed. She opted for a clean lifestyle, free from smoke and alcohol and that low kilojoule meal plan that has only fresh fruits, veggies, greek yogurt and egg whites.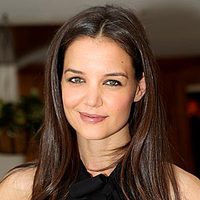 Katie Holmes: It won't be a wrong thing to comment that Katie gained a lot of weight during pregnancy making it appear that it will take her decades to get back into that slim shape. By following in the diet given by her trainer that included body detox and metabolism firing foods.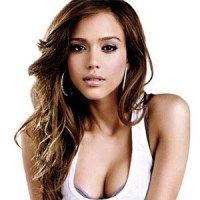 Jessica Alba: Another yummy mummy blessed with an hour glass figure, she did not wait long to hit to the gym post delivery. Apart from the workout, her dietary plan worked wonders in burning that excessive fat and flab. She was on a strict diet plan and ate at regular intervals so that battling that extra weight becomes easy.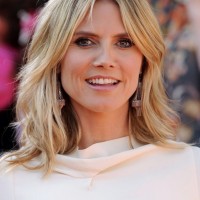 Heidi Klum: Well, going by the body that Heidi has we can say that she was never that slim, but post pregnancy that weight looked awful. She began with a dietary regime that allowed here to take meals every 3 hours and eats lots of fruits, especially apple.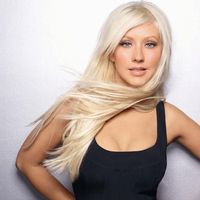 Christina Aguilera: We all know how much Christina loves fast food and this came out as the biggest sacrifice to get that athletic body that she has been blessed with. Maxim credit for her weight loss post child birth goes to breastfeeding and in addition to this she opted in for strenuous workout.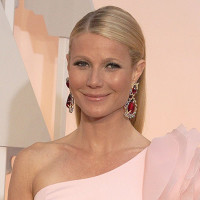 Gwyneth Paltrow: Well, Gwyneth is one such celeb that has gone into for a complete diet transformation pre and post child birth. In her pregnancy she was munching all that she craved for and once the child was born she came on organic foods, water and lots of workout.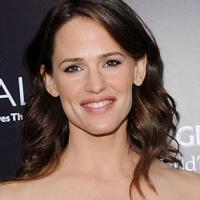 Jennifer Garner: Jennifer is one such celeb that came into her real sexy avatar after pregnancy, even the hotter one. She was not that fast on the weight loss regime, but did all that was required to bring in visible results. She went on for a low carb diet that has high protein content and this is what made the results arrive in with a bang.
These diet changes can be surely taken as an inspiration by all those ladies who feel that gaining back that pre-pregnancy figure is impossible.