Lady Antebellum's Hillary Scott has welcomed twin daughters with husband Chris Tyrell on Monday, revealing the news via Instagram with a snap of two tiny hats, labeled "A" and "B. Scott, 31 posted a photo on Instagram to announce their arrival with this caption on Jan 29, 2018 at 7:32pm PST: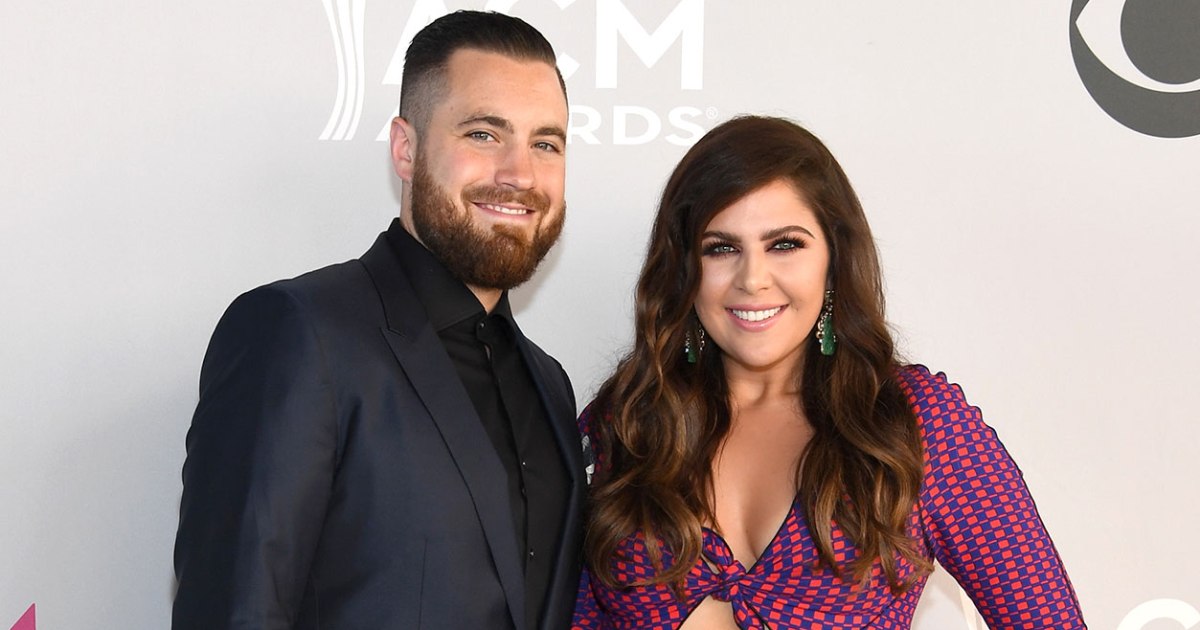 "Our family is thankful and proud to announce the arrival of our precious baby girls. They were born in the early hours of January 29th, 2018 and we can't wait to share more about them in the days to come. Thank you to everyone who prayed and prayed for these little ladies, and thank you Lord for healthy babies. #twins"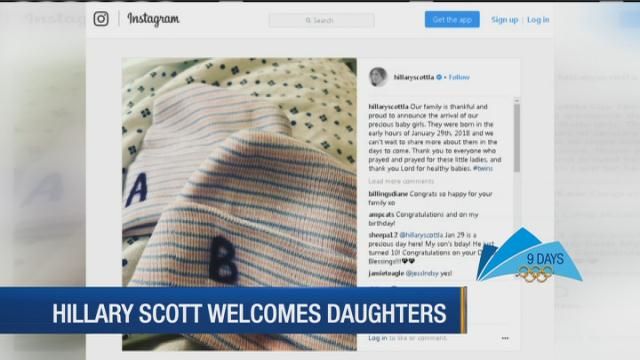 The couple, who are already parents of daughter Eisele, 4-year-old, announced they were expecting twin bundles of joy via Instagram on August 18.
Lady Antebellum was nominated for two Grammy Awards this year for best country album and best country duo/group performance. Despite missing Sunday ceremony because of her pregnancy, but her bandmates Charles Kelley and Dave Haywood held up a paper cut-out of her during the show to make her feel like she there.
Scott was born in Nashville, Tennessee, to country music artist Linda Davis and Lang Scott, a musician and entrepreneur. Her family is Scottish-Native American. She attended elementary school and high school at Donelson Christian Academy where she graduated in 2004.  Scott decided at age 14 to become a country singer. Scott married Nashville-based drummer Chris Tyrrell on January 7, 2012. The couple met while on tour with Tim McGraw in 2010.