Kelsey Nixon The host of Kelsey's Essentials and Kelsey's Homemade and husband Robby Egan are parents again. Cooking show host hared several photos of the new baby girl called Nora Elizabeth, on her Instagram account. She was born via gestational surrogate on Nov. 21, 2016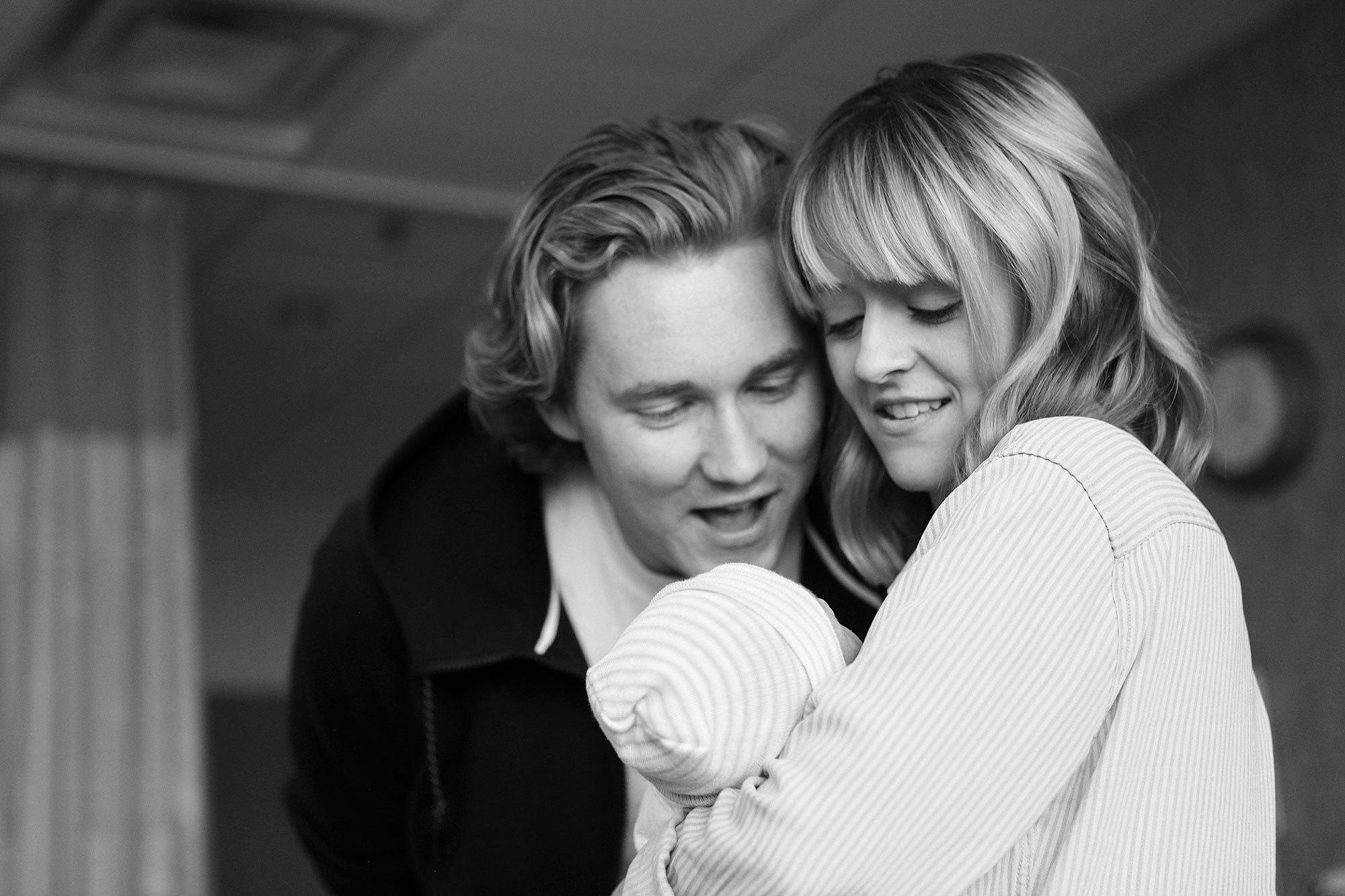 Couple welcomed their daughter after heartbreak: their son Leo died due to complications a month after his birth in 2015. They also have a 4-year-old son, Oliver.
"I can't tell you how wonderful it feels to have her here in my arms," says Nixon, 32.
Nora is a Greek name meaning "the light" and is also the Irish diminutive of Honora, which means "woman of honor." This baby girl name has been in the U.S. top 100 for the past 15 years, reaching No. 41 in 2015.

Nixon wrote on Instagram. "We picked this beautiful name for her to honor her big brother Leo and to acknowledge the light that she's brought into our lives after so much darkness."
Personal and Professional Life:
Kelsey Nixon created her own cooking show, Kelsey's Kitchen, while she was in college, eventually hosting and producing 100 episodes over 2 years. After graduating from Brigham Young University with a degree in Broadcast Journalism, she earned a professional culinary arts degree at Le Cordon Bleu – Hollywood, and received additional training at the French Culinary Institute. She also interned at Martha Stewart Living and The Food Network series, Semi-Homemade with Sandra Lee. Nixon received a 2013 Daytime Emmy nomination in the Outstanding Culinary Host Category.
Nixon married Robby Egan in 2008 and gave birth to their son, Oliver, on June 24, 2012. Nixon and Egan welcomed a second son, Leo Ezra Egan in March 2015, however he died shortly thereafter due to complications from a premature birth.