Renowned actor, comedian, and television host Nick Cannon has made headlines not only for his versatile talents but also for his distinctive and meaningful baby names. With each new addition to his growing family, Cannon has demonstrated a deep appreciation for individuality and cultural significance. In this article, we explore Nick Cannon's baby names, examining their origins, meanings, and the underlying message they convey.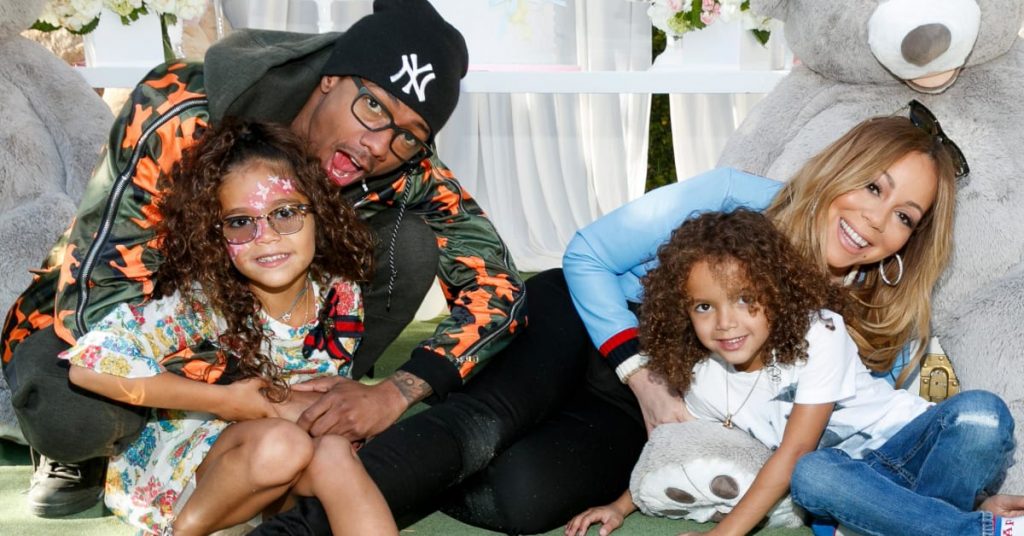 Moroccan and Monroe:
Nick Cannon and pop icon Mariah Carey welcomed their twins, Moroccan Scott Cannon and Monroe Cannon, in 2011. These names hold great personal significance for the couple. Moroccan was inspired by the Moroccan-themed room in Carey's New York apartment where Cannon proposed. Monroe pays tribute to Marilyn Monroe, one of Carey's idols.
By combining elements of their personal history and iconic figures, Cannon and Carey created names that were both unique and sentimental. Moroccan and Monroe epitomize the couple's desire to infuse their children's lives with personal meaning.
Golden "Sagon" Cannon:
In 2017, Cannon and former beauty queen Brittany Bell welcomed their son, Golden "Sagon" Cannon. The name "Golden" reflects the couple's belief that their child is a precious and treasured gift. "Sagon," on the other hand, is a nod to Cannon's African heritage, derived from the Swahili word "sagala," meaning "to pray."
Through this name, Cannon showcases his commitment to honoring his ancestral roots and instilling a sense of spirituality in his children. Golden "Sagon" Cannon symbolizes the celebration of both personal significance and cultural heritage.
Powerful Queen and Zen Cannon:
In December 2020, Cannon and model Alyssa Scott welcomed their son, Zen Cannon. In addition to Zen's arrival, Cannon also welcomed his daughter Powerful Queen Cannon with DJ Abby De La Rosa. These names embody Cannon's commitment to empowering his children.
"Powerful Queen" embraces the idea that strength and leadership can be embodied by any gender. It celebrates the power and resilience inherent in all individuals, irrespective of societal expectations. "Zen," on the other hand, reflects Cannon's personal journey towards finding inner peace and tranquility.
By choosing names that carry such strong connotations, Cannon emphasizes the importance of self-belief, inner strength, and embracing one's true identity.
Nick Cannon's baby names are not just mere labels but carefully chosen monikers that reflect his values, personal experiences, and cultural heritage. Each name holds a unique story, encapsulating elements of love, family, individuality, and spiritual growth.
Through his children's names, Cannon encourages a celebration of diversity and individual expression. He emphasizes the significance of cultural heritage, personal experiences, and empowerment. These names serve as a reminder that a name can be a powerful tool for expressing one's identity and shaping one's future.
Nick Cannon's choices illustrate his commitment to raising children who are proud of their roots, confident in their abilities, and appreciative of the world's rich tapestry of cultures. By naming his children with such intention and care, Cannon sets an example for others to embrace their own unique identities and celebrate the diverse stories that shape us all.