These days hollywood celebrities are making an extra effort in coming up with a unique and interesting name for their kids. These baby names range from traditional monikers to ones you've never even heard of before.
These are seven celebrities who ignored the baby name book when it came to picking the beautiful name for their new family member:
1. North West
Kim Kardashian and Kanye West 'broke the internet' when they announced the name of their first baby – North West. Kim explained, North means 'highest power'.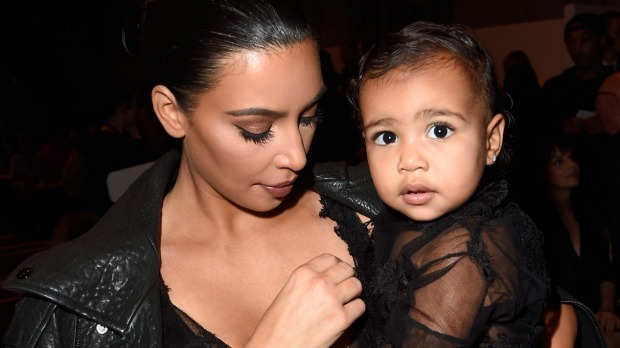 2. Apple Martin
Goop founder Gwyneth Paltrow and Coldplay frontman Chris Martin, was named Apple. Paltrow later explained the name was appealing due to its strong biblical references. "Apples are so sweet, and they're wholesome, and it's biblical – and I just thought it sounded so lovely and clean,"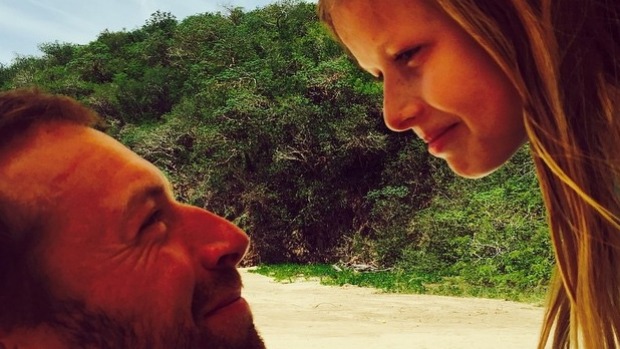 3. Sparrow James Midnight Madden
Nicole Richie and Good Charlotte rocker Joel Madden described their son's name Sparrow. During an interview, Madden said that the name would be something his son would "have to stand up for."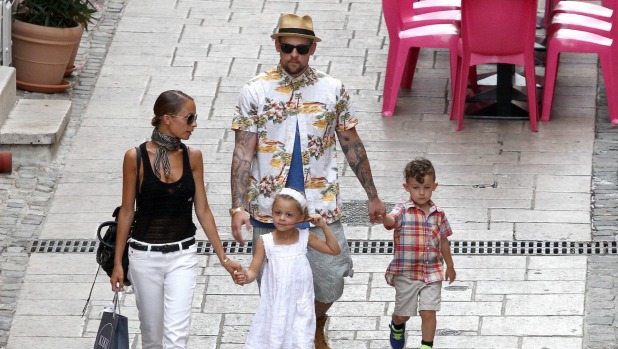 4. Zuma Nesta Rock Rossdale
Former rock star couple Gwen Stefani and Gavin Rossdale named their baby boy Zuma Nesta Rock Rossdale. Stefani said in an interview "I just wanted (Zuma) to have a little bit of a quirky name".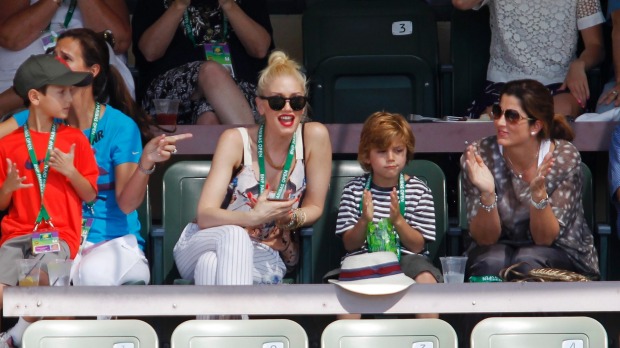 5. Blue Ivy Carter
Hip-hop royalty Jay Z and Beyonce welcomed daughter Blue Ivy Carter in June 2012 and named her Blue Ivy Carter. Couple said "people wanted to make products based on our child's name".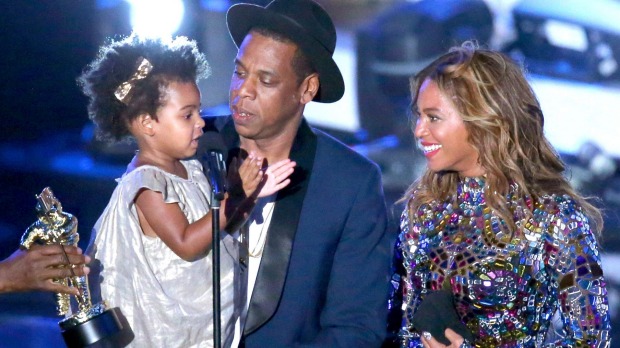 6. Kal-El Cage
Comic fan and Hollywood star Nicolas Cage named his son Kal-El Cage. When asked what inspired the name, Cage told that "he and wife Alice Kim were after something "beautiful and unique."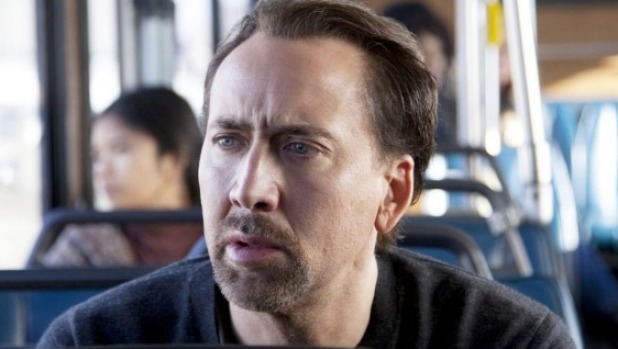 7. Pilot Inspektor Lee
Alvin and The Chipmunks actor Jason Lee named his son Pilot Inspektor Lee after one of his favourite songs. The actor told that the inspiration behind the quirky name came from the rock band Grandaddy's 2000 album The Sophtware Slump.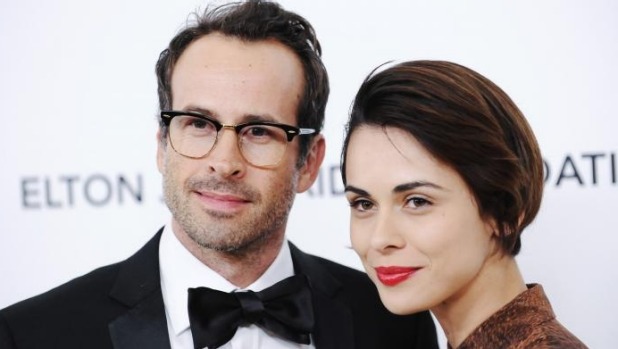 8. Ode Mountain
Jena Malon and Ethan DeLorenzo named their baby boy Ode Mountain. The Hunger Games star and her photographer husband must really love the outdoors — they named their baby boy Ode Mountain.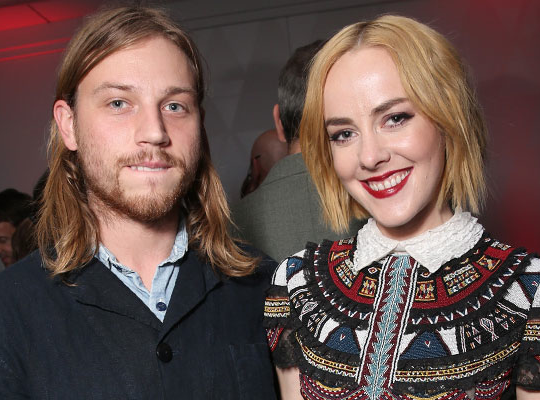 9. Rocket
The "Happy" singer Pharrell Williams and his wife Helen Lasichanh named their baby Rocket.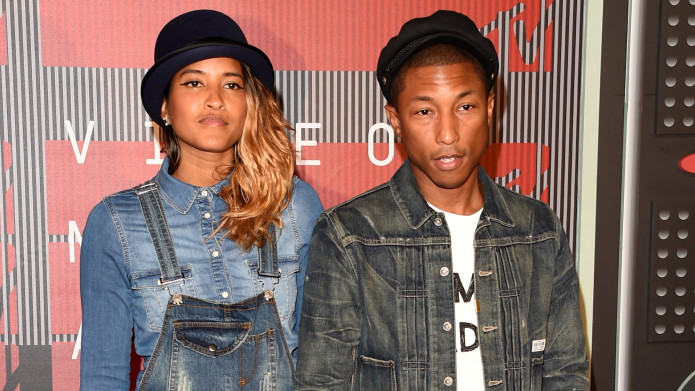 10. Bear Blaze
Kate Winslet and Ned Rocknroll named son Bear Blaze because couple had a childhood friend nicknamed Bear and has loved the name since then.