Kylie Jenner given named her daughter Stormi Webster. Stormi is the 141st most common baby girl name in America. Its's not too shocking, since most parents consider more than one baby name. Kylie Jenner has revealed in an Instagram Live that she almost picked a totally different name for Stormi.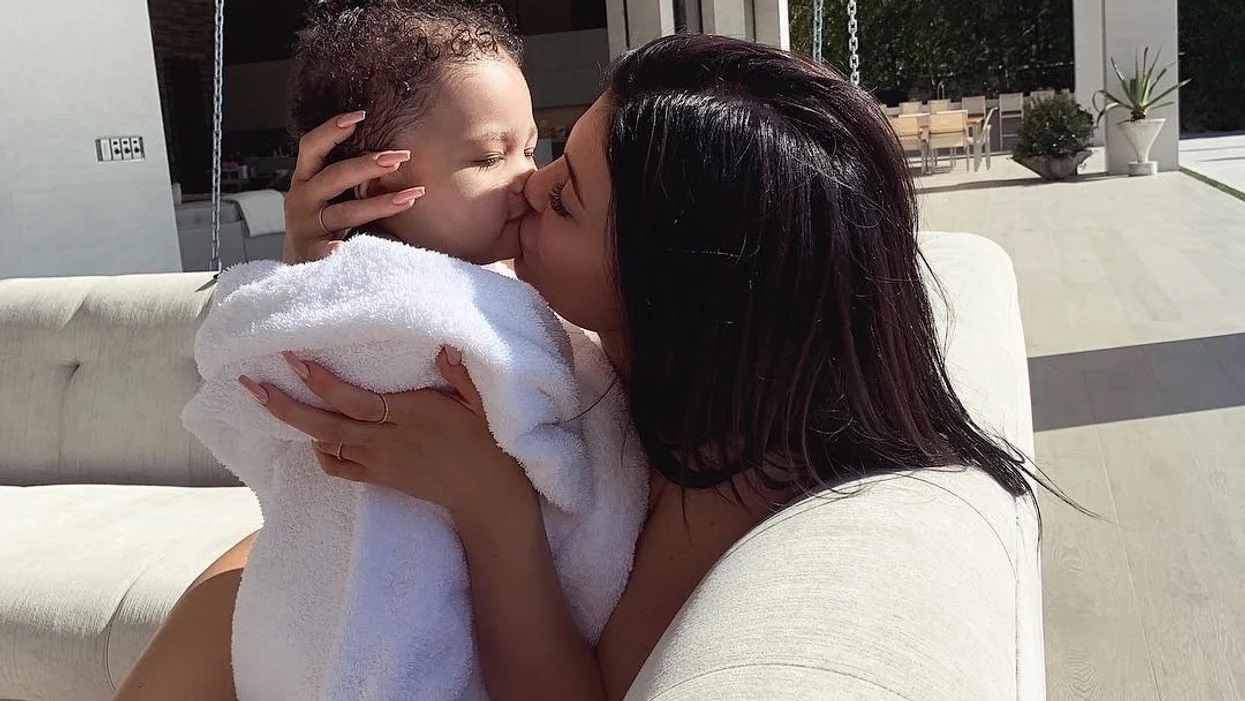 Kylie Jenner blessed this world with her incredibly cute daughter Stormi over a year ago, and now, it seems like it'd be weird for that little cutie to have any other name.
She said "One name I will tell you guys because I don't think I'm ever going to name my daughter this [another daughter], but I wanted to name her Rose"
Kylie did mention that she also thought about naming Stormi just "Storm," but wanted her name to have an "ie" sound at the end, like hers. It was maybe going to be Stormie, but at the last minute, she changed it.
"It was a very weird name," Kylie said, "but I love it. It just didn't work for her."
"When I was pregnant, I used to call her Stormi when I would talk to her in my belly. And it just always felt right. I had one more name that I liked—I had two names that I honestly liked better than Stormi but when I had her, I felt like she chose her own name. And I just couldn't imagine any other name other than Stormi, so yeah."
As for expanding their family, Kylie said she really doesn't know how many kids she'd like to have and that she doesn't have plans for another baby in the near future.