Being busy parents you hardly get time to spend recreational and quality hours with your children. But the question is if you get a long vacation then how you are going to spend it fruitfully. Therefore to make your stay an accomplished journey try the below said activities at once.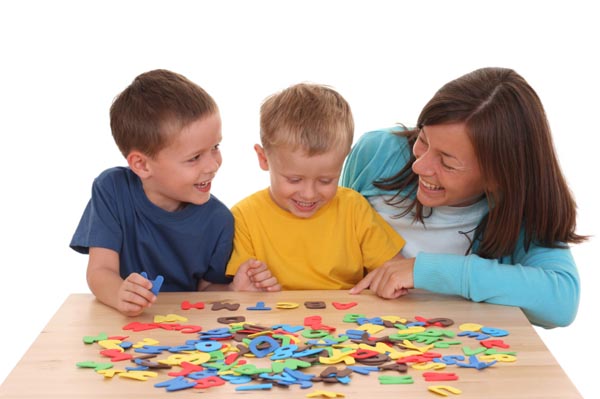 Reading stories:
Stories whether it's pure fables or fictions or fantasies. No doubt it creates a zing of interest among your little ones. Therefore when you brainstorm hard to think about what to do exactly with your 5-year kid while staying at home. Don't ponder and indulge him or her reading his/her favorite texts.
To make it more exciting you can even add a flair of quiz session as well. Just ask your puny kid some related questions out from the stories. Make sure you ask the easiest one so that he can answer immediately. Now, this winning taste will make him feel rewarded from the heart.
Fun activities:
In order to make the kid stay engaged while at home you have to make sure that you play some fun-based activities with him or her. Now the best among all would be math embedded with creativity.
Literally, this gives your child the scope to use his brain more profoundly. In that regard, you should choose the game very intelligently. In fact, select according to your child's grade.
Suppose you should select a critical math game for someone in the sixth standard. On the other hand, you should pick easier games for kindergarten ones. In order to make the game more compelling, you can ask your kids to decorate blocks and create shapes.
Writing on favorite topics:
It is natural that kids feel bored very easily. So as parents you always need to scout for innovative ideas for your little kid. Most of the time while at home they try to hook to TV or cartoons for hours. Therefore you need to think of something which should be fun, entertaining. At the same time will showcase his or her talent as well.
Still, are you thinking what would be that? In that context note that nothing could be more entertaining than writing a piece of content. Make your child pen down on his or her desired topic. Now don't enforce any topic rather play the role of smart parenting and ask to write on the fondest of cartoon characters. Certainly, this will limit the duration of TV hours or internet browsing as well.
Indulge in Art and craft:
Children have a special knack of nurturing with art and craft. Now when you inspire them they are more likely to spend hours in creating out of the box designs.
In order to encourage your child in doing so just ask to create small things with handy items at homes. Suppose you can encourage them to make things with play dough. And ask them to make houses out of simple match sticks. Certainly, it will let you discover the different angles of their creativity.
Fun Cooking:
Now it's time to engage your child in cooking at home. But when you think of cooking don't make it too lengthy. Instead, make it funnier by making them prepare fun shaped cookies or muffins.
Caring words:
To every doting parent, their children are the ultimate world. Therefore to keep their children encouraged while staying for a long period at home. They should try activities that would cultivate the other side of the child in a profound way.
For baby names and meanings, visit : www.babynamescube.com