Its hard to believe that 2015 comes to a close and we will take breathe in 2016. Baby names 2016 will be more influenced than ever by the major news events of the day, with celebrities and pop culture playing supporting roles.
With the new "Star Wars" movie already selling out theaters weeks before its release date, we predict it will swamp all contenders as baby name pop culture influence of the year. Luke and Leia may be old baby name news, but Anakin is way up in the national standing already.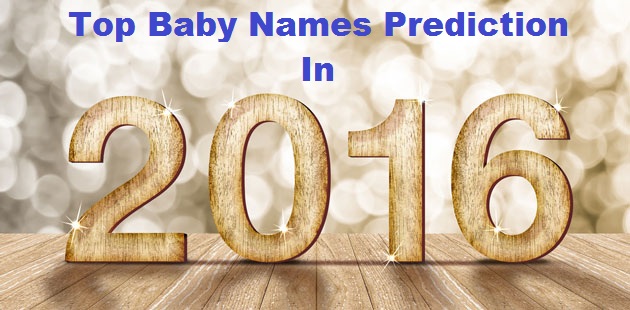 Every year we see new trends in baby names based on happenings in pop culture including television and movies, books, fashion, and celebrities. The most popular baby names 2015 include old-fashioned favorites mixed with unusual modern names you've likely never heard before. Predictions of the most popular baby names for 2016 released.
Predictions for the 20 Most Popular Boys Names 2016
Predictions for the 20 Most Popular Girls Names 2016