A baby's skin is not only delicate but also very sensitive in the growing years. Therefore it becomes really important to buy only the best and high-quality baby care products for your little one to keep his skin soft and smooth. While buying baby care products you need to focus on many things, but mainly you should pay attention to the ingredients used and if they help nourish baby's skin.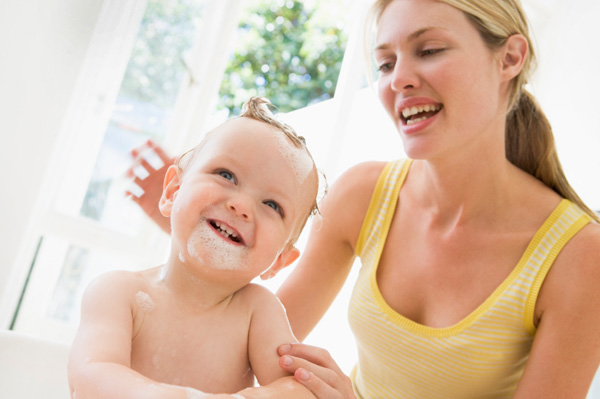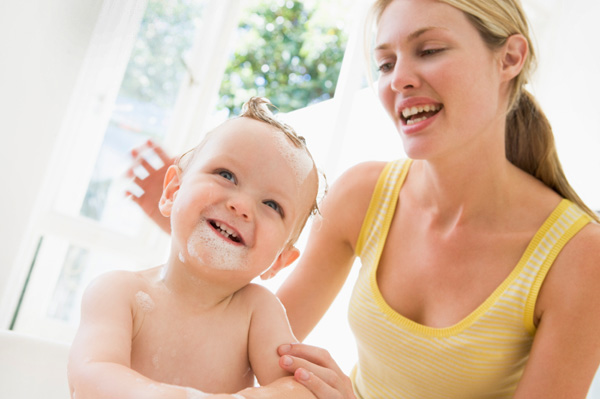 If you are a new parent and still confused about what products would suit your baby the best, you should follow these simple tips to understand what's best for your little one –
Make a List
It is important to list all the Important Baby Essentials, which you need for your baby. This list should include all the Cereals, Clothes, Soaps, Shampoos, Towels, Diapers, and everything else that you are going to need for taking care of your baby, in her early days.
If you make a List of the Products that you have to Buy, you will be able to make sure that you don't miss anything. Also, this would help you not spend more than you need to.
Shop According to Weather
If it is summer, you are going to need summer clothes for your baby, and if it is winter, you need to buy some cute sweaters, right? Well, this really makes sense, but also there is one more thing to keep in the mind.
Baby Strollers
The baby stroller is an item every parent must have for his or her child. Before you purchase a stroller, however, consider how you are going to use it and the money you are willing to spend. This makes the process of buying a stroller much easier. There are many types of strollers to choose from including full-size, mid-size, lightweight, umbrella, jogger, double and triple baby strollers. Parents who do a lot walking should consider purchasing a full or mid-size stroller, while active parents are better suited for the jogger stroller.
Baby Cribs
Babies spend the majority of their time in the crib. Therefore, every parent should invest a significant amount of energy in selecting a safe baby crib and mattress. Safe baby cribs must always have adjustable sides, the space between the crib bars must not exceed 2 and 3/8 of an inch, and the crib must be sturdy.
Health and Safety Products
This group of products is also for a couple of months old babies. We need them especially when our little ones start to move around / crawl/walk… We must take precaution steps for making sure that our homes are safe for the babies, The list below won't cover every home needs of course, but these are some of the basic stuff that you will need to consider to buy when the time comes.
1. Monitors
2. Gates and doorways
3. Locks, straps, plugs, etc.
4. Humidifier
Baby care products come in different kinds catering to a different use of the baby. Above-mentioned are some of the common categories that encompass different kinds of products that come under the baby care bracket. Each of these products caters to one or the other important need of the child. All you need to remember is that you must settle for the best brand so that there are no compromises made on the quality aspect.